Who am I ?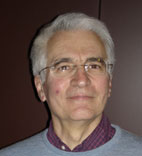 Nowadays retired, I have teached Physics at the Blaise Pascal University of Clermont-Ferrand in France. I am a member of the "association nationale des collectionneurs de machines à écrire et à calculer mécaniques" (1), of the "association lorraine des collectionneurs de machines de bureau" (2) and of the association "ecriture et calcul" (3). These associations gather collections of typewriters, mechanical calculators and office machines. This is not the site of any of those associations,.
The subject of the following pages is restricted to non printable mechanical calculators. If you are interested in mechanical calculators from an historical point of view, and/or from a "technical" one, this site is for you. You will also find a lot of photographs of mechanical calculators.

(1) contact: François Babillot - B.P.5 - F 37210 Rochecorbon.
(2) mail: verney.andre@wanadoo.fr
(3) information : 86500 Montmorillon - Vienne
Tél : 05.49.83.03.03 (La Préface) ou 05.49.91.22.94 (Musée)
Remarks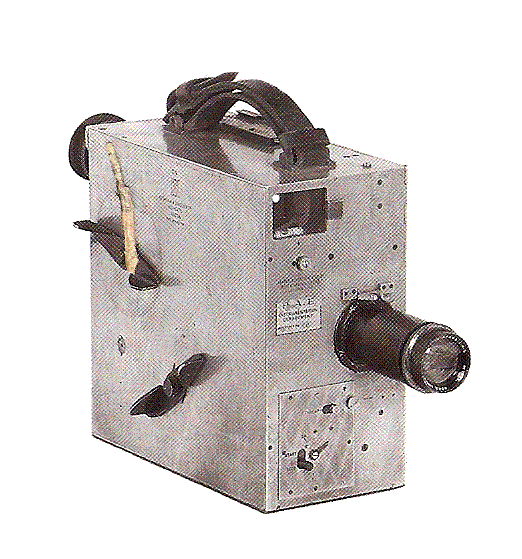 Internet browser.
Internet Explorer doesn't comply with the whole World Wide Web Consortium rules.
I recommend you a web browser such as Mozilla Firefox or Safari for a more pleasant journey in this site.
The movies.
The movies are in .mov format. If you have problem to see them, use one of the following software :
either Quicktime
or RealPlayer
They are freeware. To download them, click below .
If you like this site and if you want to help me, I'm looking for:
mechanical calculators (without printing devices) and instruments of calculation. any type of documents referring to this field (owner's manuals, advertisements, articles, photographs...). If you have any documents which might interest me and you wish to keep the original, a good photocopy will enable me to improve my knowledge.
You can help me to improve the English version of this site by proposing corrections (hard job !).